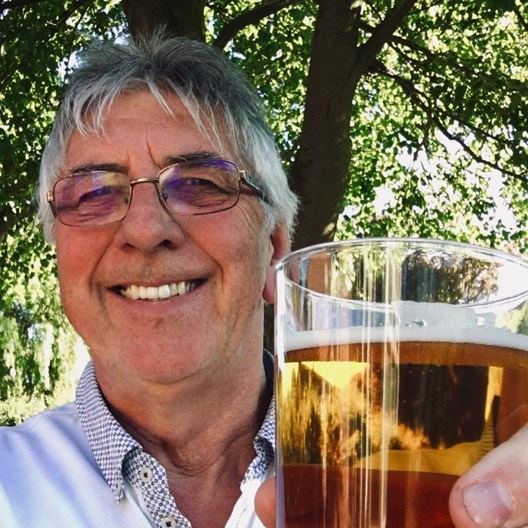 So first the house. We've now been here for a year. The old house sale eventually went through just before Christmas after being on the market for 21 months. It was a relief when the money went in the bank !
The grass is moving again but is a bit patchy. No rain in the last three weeks hasn't helped but hopefully as the temperature comes up and is consistently into double figures I can overseed.


Golf is back on but I'm in need of a couple of lessons. Also finding a whole round quite tiring. I need to get my fitness level up. Sitting around for so long has meant gaining a bit of weight and getting a bit stiff.


Some time ago I put together a programme about my radio career and linked all the stories to 1970. The second part of the trilogy is out now and covers 1972 - 1986. I am currently writing the last part which will be about my time with the BBC.


Stay safe, smile and remember, this is not a rehearsal, we're only here once, so go for it.
Dave